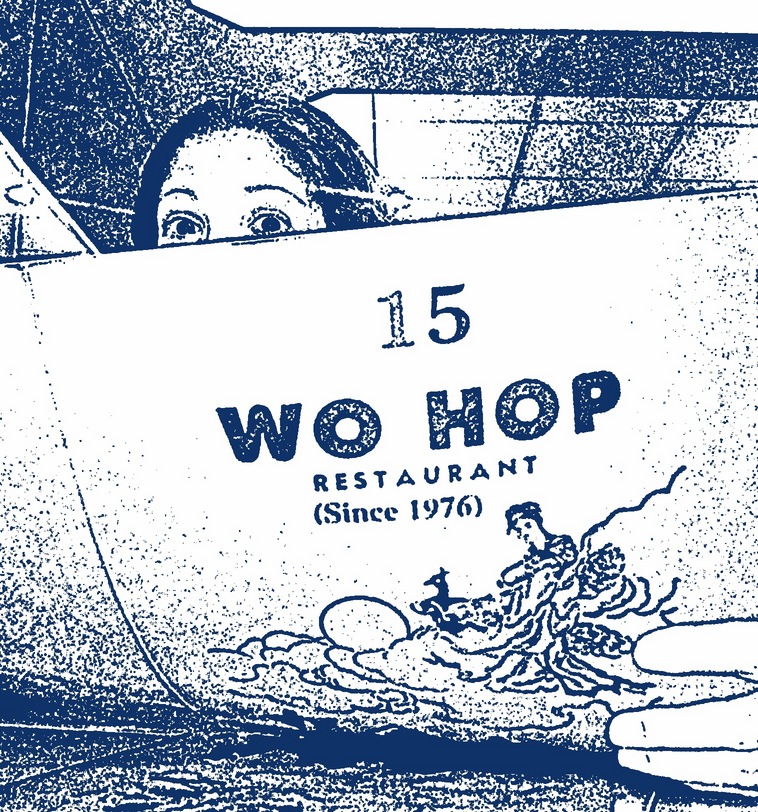 About Maddy Lederman…
Edna In The Desert is Maddy Lederman's first novel. Her writing has appeared in The Huffington Post, The Los Angeles Times and The Sun Runner, a magazine about California deserts.
Maddy has an M.F.A. in Theater (Acting) from Brooklyn College. After school she discovered what it's like to wait around at auditions all day, and so she did not pursue an acting career. Maddy's short films were on The Independent Film Channel and screened at festivals nation-wide. Her screenplay, The Little Fraulein, was an Award Finalist at the IFP Market. She was head writer/director of ABC Bakery, a TV show teaching English through sketch comedy and musical numbers. ABC Bakery was nominated for three Golden Bells (the Taiwanese Emmy). Maddy's short documentary about an installation at Burning Man, Randy Polumbo Creates The Grotto of Manifest Destiny, is about art, not porn (though there are sex toys in it). Maddy directed plays at Soho Rep, The Ohio Theater, The American Jewish Theater and Expanded Arts in NYC. She was Assistant Editor on PBS Frontline: The Alternative Fix, Technical Director of Chowhound (KCET- LA), and she wrote and produced joke greetings for Mogreet Video Messaging.
Maddy works in the art department for films and TV shows, recently on The Americans, The Leftovers, Elementary, Madam Secretary, and The Amazing Spiderman 2. She's a native New Yorker who loves to travel, hike, drive, go out to eat and be in the desert.